"As an atheist, I see nothing "wrong" in believing in a God. I don't think there..."
– Ricky Gervais: "Why I'm an Atheist" (via likejameslovedlily) Bam! (via viciousblueyes)
"It's now very common to hear people say, 'I'm rather offended by that.' As if..."
– Stephen Fry (via kabukik)
2 tags
6 tags
4 tags
6 tags
5 tags
8 tags
1 tag
3 tags
4 tags
1 tag
2 tags
I just got RickRolled.
How very 2008.
1 tag
4 tags
Was just on the NYC subway
Was standing near the back of the car, holding a pole. Huge woman gets on, LEANS against both the pole and my hand. She turns to me and snaps that I need to get my "motherfucking cracker ass knuckles" out of her back. I ripped into her with a tirade that may have ended with the phrase "Krispy Kreme sucking cunt". It's not often I get the moral high ground. But...
7 tags
5 tags
3 tags
FYI
If you need me to do something, be nice. Acting superior, calling me names, behaving like a Grade A fucktard and being all around unpleasant, AND STILL EXPECTING ME TO HELP YOU, is a wonderful way of ensuring I do exactly the opposite.
6 tags
3 tags
Holy Shit! →
It's… it's the fucking Batmobile! The awesome one from Michael Keaton's Batman! WANT WANT WANT.
5 tags
Batman Arkham City Achievements →
See, now I'm all excited. More so than before. I may have even started vibrating slightly.
1 tag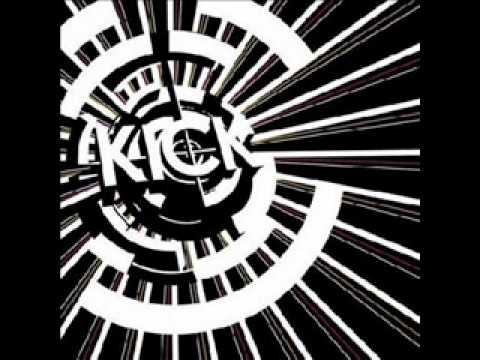 1 tag
2 tags